Reliable Conveyor Belt Solutions for Processing Plants
At Omtech Food Engineering, we understand the unique demands and requirements of processing plants. Our conveyor belts are designed and manufactured to ensure efficient and reliable transportation of materials throughout your facility. With years of experience in the industry, we have developed a reputation for delivering high-quality conveyor belt solutions that meet the specific needs of our clients.
Customized Conveyor Belts for Your Processing Plant
Every processing plant is unique, and so are their conveyor belt requirements. At Omtech Food Engineering, we offer customized conveyor belts that are designed to meet the specific needs of your facility. Our team of experts works closely with you to understand your processes, material handling requirements, and other factors to design a conveyor belt solution that maximizes efficiency and productivity.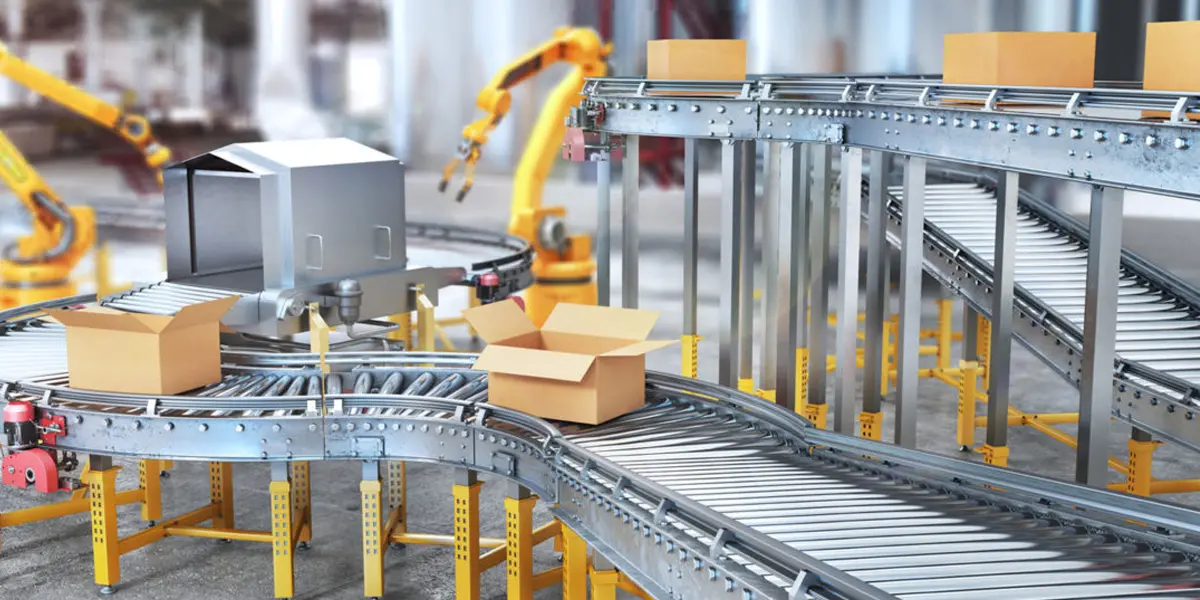 High-Quality Conveyor Belts for Reliable Performance
Processing plants require conveyor belts that can withstand harsh environments and handle heavy loads. Our conveyor belts are made from high-quality materials that are durable and designed to withstand the demands of the processing industry. We use advanced manufacturing techniques to ensure that our conveyor belts are reliable and provide optimal performance for your facility.
Comprehensive Conveyor Belt Services
At Omtech Food Engineering, we believe in providing our clients with comprehensive conveyor belt services. From design and manufacturing to installation and maintenance, we are committed to ensuring that your conveyor belt operates efficiently and reliably. We offer a range of services, including conveyor belt repair, maintenance, and replacement, to ensure that your facility stays up and running.
Contact Us Today for Your Conveyor Belt Needs
If you are looking for reliable conveyor belt solutions for your processing plant or your manufacturing facility, look no further than Omtech Food Engineering. Contact us today to learn more about our conveyor belts and how we can help you improve the efficiency and productivity of your facility. Our team of experts is ready to assist you with all your conveyor belt needs.