Streamlining Assembly Line Processes with Omtech Food Engineering
In the fast-paced world of manufacturing, assembly line operations are crucial in achieving efficiency and productivity. To ensure smooth and uninterrupted production, a reliable and high-performing conveyor belt is a must-have. This is where Omtech Food Engineering comes in with their top-of-the-line conveyor belts designed specifically for assembly line applications.
Benefits of Omtech's Conveyor Belts in Assembly Line Operations
Our conveyor belts are engineered with precision to cater to the specific needs of assembly line operations. They come equipped with advanced features such as adjustable speed controls, high load capacity, and quick belt changes to minimize downtime and improve efficiency.
Additionally, our conveyor belts are built to last with durable materials and quality components. They are resistant to wear and tear, heat, and chemicals, making them ideal for harsh manufacturing environments.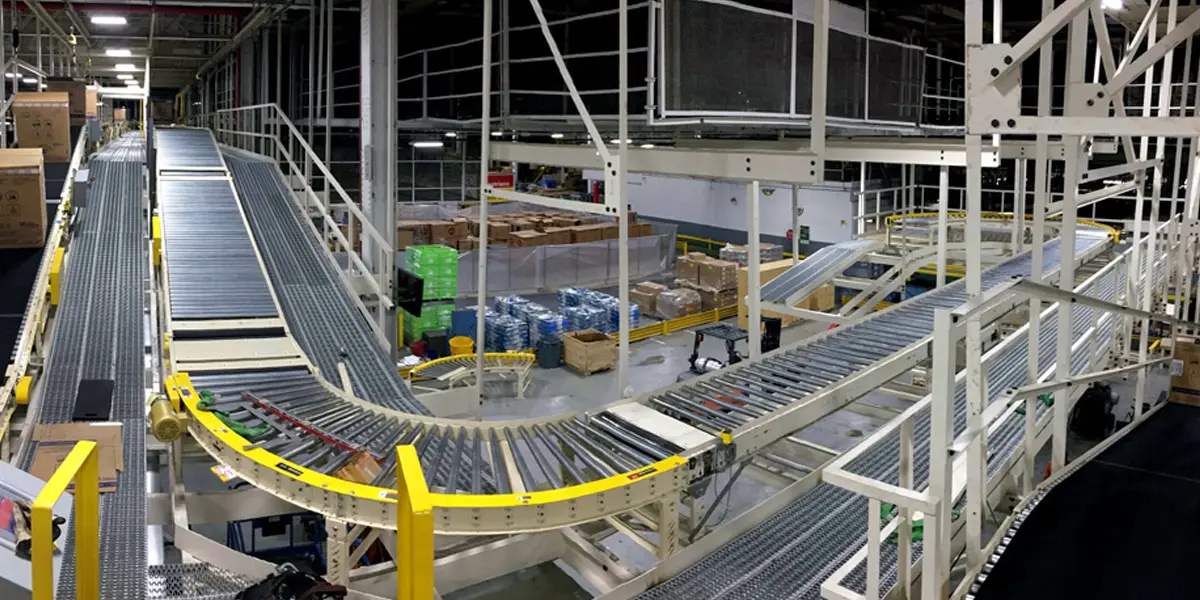 Customizable Conveyor Belt Solutions for Assembly Line Operations
We understand that each assembly line operation has unique requirements, which is why we offer customizable conveyor belt solutions. Our team of experts works closely with clients to identify their specific needs and provide tailored solutions that meet their exact requirements.
At Omtech Food Engineering, we are committed to delivering conveyor belts that offer maximum performance, durability, and reliability. Contact us today to learn more about our conveyor belts for assembly line operations and how we can help streamline your manufacturing processes.